Hello!
We are Bread Media –  A Communications Consultancy
We are experts in engagement, development and creation.  If you desire the full engagement experience with all the talking, listening, pointing, laughing and knowledge included then get in touch today.
Help
We are a friendly, values laden, passionate group of people and we're here to help and assist you with your marketing conundrum or question. If you need help of the communications kind then you are in the right place.  We offer the following services:
Communications Planning
Brand Development
Marketing Strategy
Graphic Design
Web Development
Public Relations
App Development
Operational Strategy
Creative Solutions
Art Direction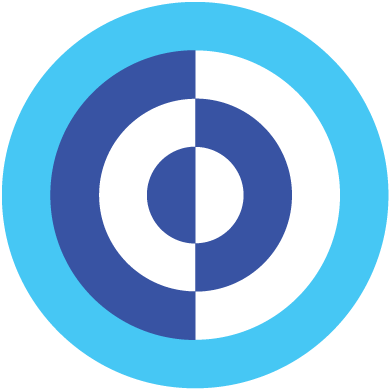 Communications & Planning
Knowing where you want your business or organisation to be in the future is vital to achieving success.
We are here to help
Bread Media supports clients to achieve their aims and objectives. We help them understand the processes and love to share our skills and knowledge. We help you build relevant campaigns based on evidence, that deliver results.
We offer
Marketing strategy planning
Communications planning
Digital strategy development
Feasibility study
Business planning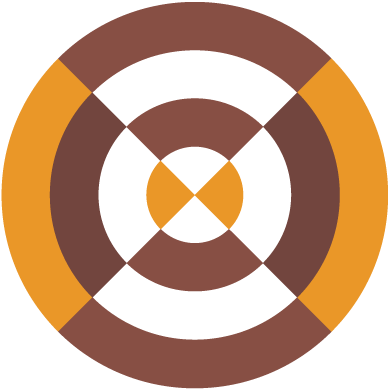 Creative
We take time understanding your business, your clients and your marketplace and use this information to steer our creative outputs.
We love to turn all the evidence we gather into original and fit for purpose beautiful creations for our clients.
Our creative services:
Graphic Design
Creative Direction
Brand Development
Brand Environment
Print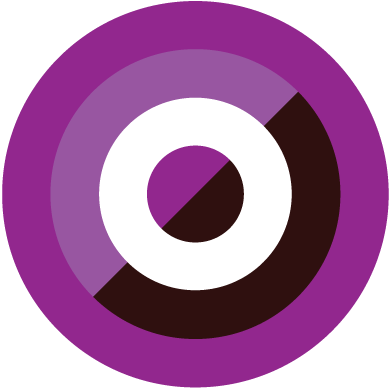 Digital
Regardless of sector, if you want to communicate effectively to your audience then developing the right digital tools is vital.
Bread Media can help you shape a digital strategy to match your aspirations and we can develop your digital presence and build tools to measure campaigns and ROI.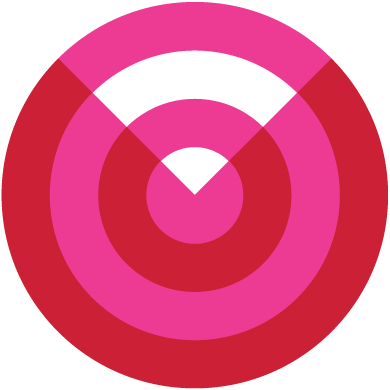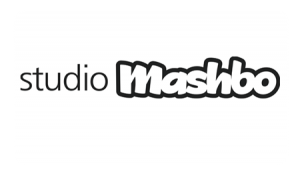 "Bread Media provide a dynamic approach that created an informed and educated comms solutions. Bread Media have been a valued partner for Studio Mashbo, working with clients and supporting us with our own strategy work"
Gavin Sherratt – Director – Studio Mashbo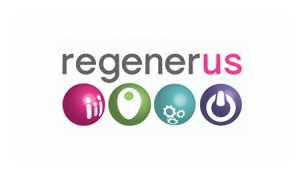 "Breadmedia worked with us over a 10 month period to create our new brand and visualise our output data – which resulted in a stunning new design this has brought us a significant amount of new business. Equally importantly it allows us to tell our story much more coherently and get across our impact in a very powerful way. Their ability to engage with our stakeholders – trustees, tutors, beneficiaries and residents – never faltered and we would highly recommend them to anyone who wants to grow."
Cate Murphy – CEO – Regenerus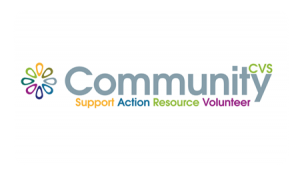 "Bread Media first worked with us on developing our marketing strategy and communications plan through to rebranding and then ultimately with our new website. Throughout the process Jo and Wayne were a pleasure to work with – professional, engaging and enthusiastic. Their knowledge, experience and empowering facilitation style enabled us to navigate this process of change with confidence. Everyone at Community CVS is delighted with the marketing and Communications plan, rebranding and our new website".
Kate Lee, Deputy Chief Exec, Community CVS